Top Ten Tuesday is a meme hosted by
The Broke and the Bookish
. Every week they have a different theme for bloggers to post their top tens about, and this week we're listing our…
Top Ten Sequels I Want to Read (in 2015)
Earlier this week I did a post on the 26 books I want to read coming out in 2015, which featured a ton of sequels. For this list, I'll solely be including the books that have covers released, plus more books that weren't on that particular list! Yay for sequels!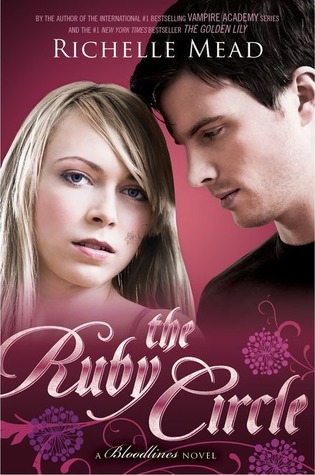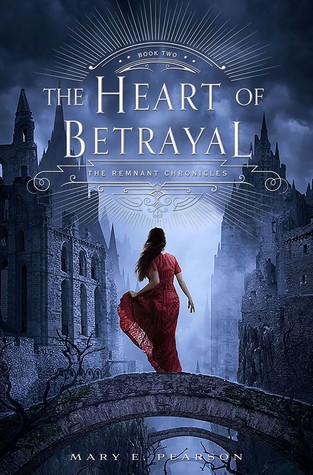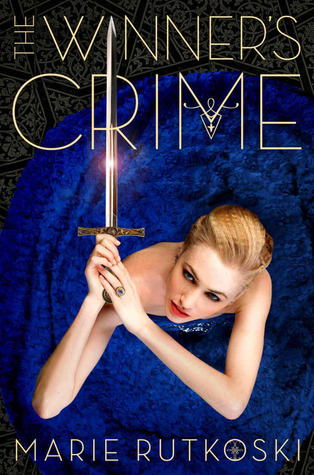 1. The Ruby Circle by Richelle Mead (Book #6 in the Bloodlines series).
Super excited for the final book in the Bloodlines series! What will happen to Mr. & Mrs Ivashkov?!?!
2. The Heart of Betrayal by Mary E. Pearson (Book #2 in the Remnant Chronicles).
I really enjoyed The Kiss of Deception (link to my review). Obviously I'm not a fan of love triangles, but I'm interested to see what happens next for the characters.
3. The Winner's Crime by Marie Rutkoski (Book #2 in the Winner's Trilogy).
Gah. The cliffhanger at the end of The Winner's Curse killed me. I need this last book now! It seems like it might be even more political than the first book (political in YA means pretty dresses and balls).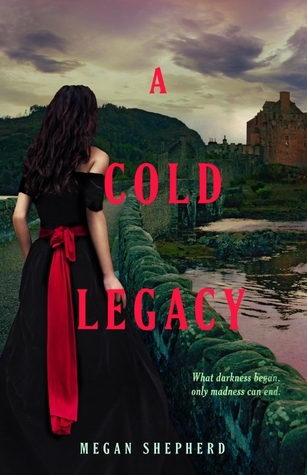 4. Empire of Night by Kelley Armstrong (Book #2 in the Age of Legends series).
I wasn't too big of a fan of the first book, Sea of Shadows (link to my review). But the first book did setup a ton of action for the second book. Interested to see where the story goes from here.
5. A Cold Legacy by Megan Shepherd (Book #3 in the Madman's Daughter series).
These characters have gone through so much. I need to know how it all ends. Plus this is a re-telling of Frankenstein!!!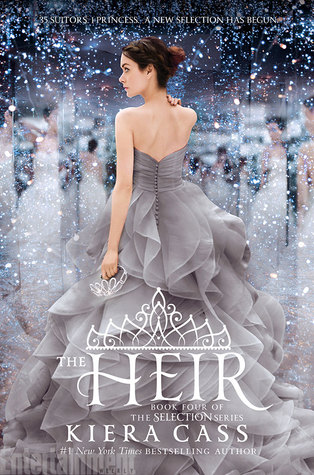 6. Dead of Winter by Kresley Cole (Book #3 in Arcana Chronicles).
Answer all my questions, book!
7. The Heir by Kiera Cass (Book #4 in The Selection series).
These books frustrate me to no end, but they're like....toxic candy. I wrote a joke review of the first book using Bachelor gifs...I won't lie, though, I'm a huge reality t.v. fan. And this book sounds like The Bachelorette.................

I will read this.
8. Burning Kingdoms by Lauren DeStefano (Book #2 in the Internment Chronicles).
The first book was o-kay, but I do love DeStefano's writing style. The ending of the first book was a wtf-moment, so I'm interested to see where the second book picks up.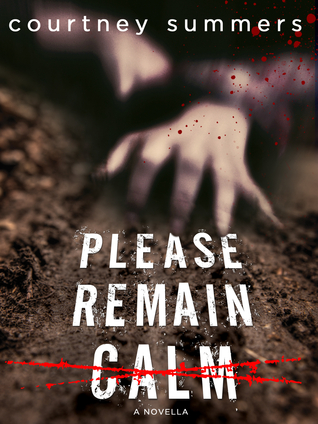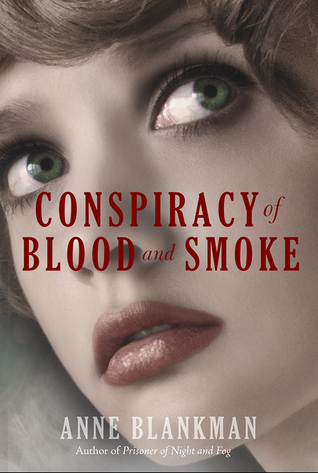 9. Please Remain Calm by Courtney Summers (a novella in the This Is Not a Test series).
I really liked This is not a Test, which I found emotional and terrifying. It made my favorite Horror novels list. I really hope this novella explores what happens to the characters after the events of This is not a Test.
10. Conspiracy of Blood and Smoke by Anne Blankman (Book #2 in the Prisoner of Night and Fog series).
I really enjoyed the first book in the series (link to my review). I love that this is a historical fiction series, as opposed to a standalone. Excited to see what's next for Gretchen & Daniel!
What sequels are you excited to read???